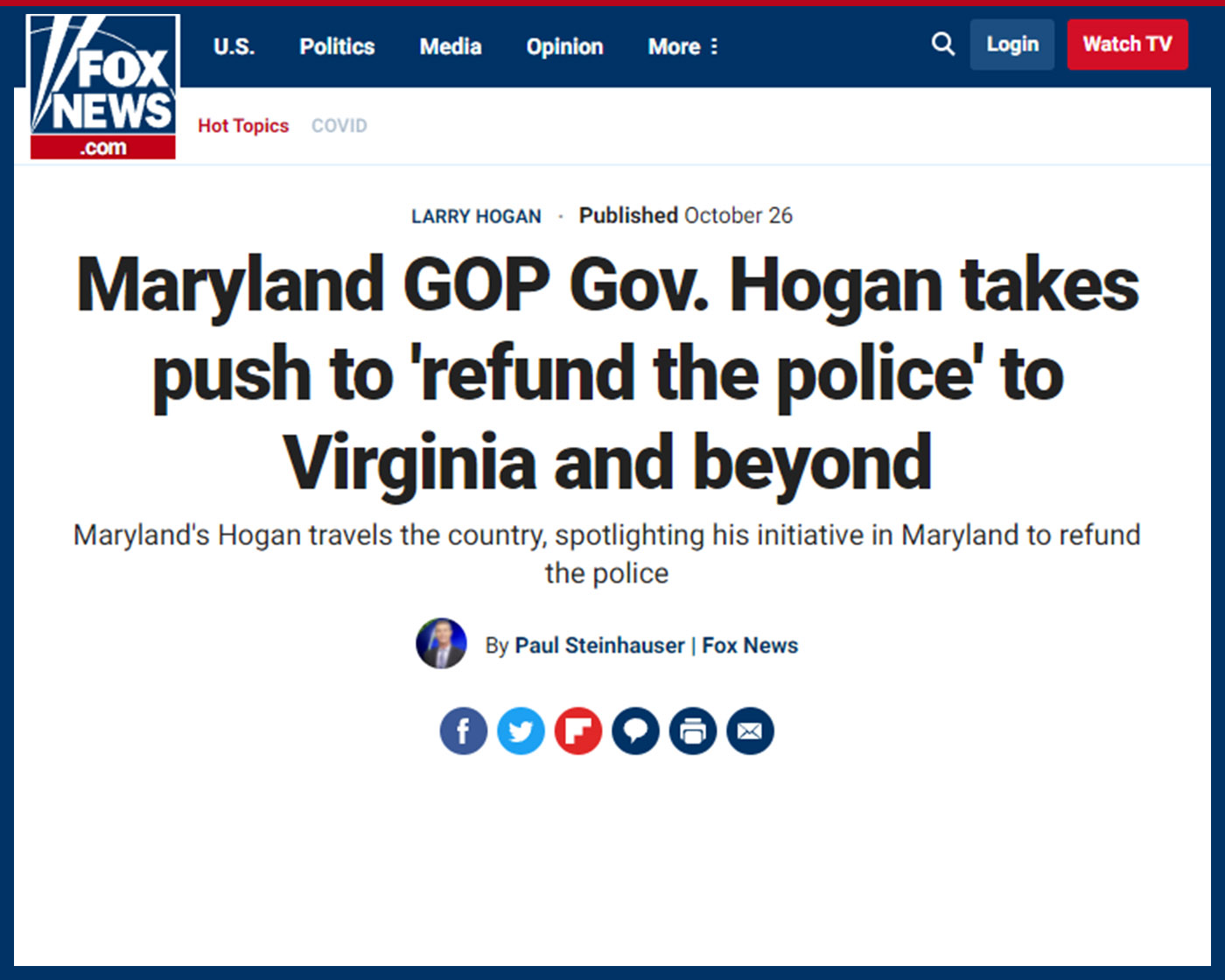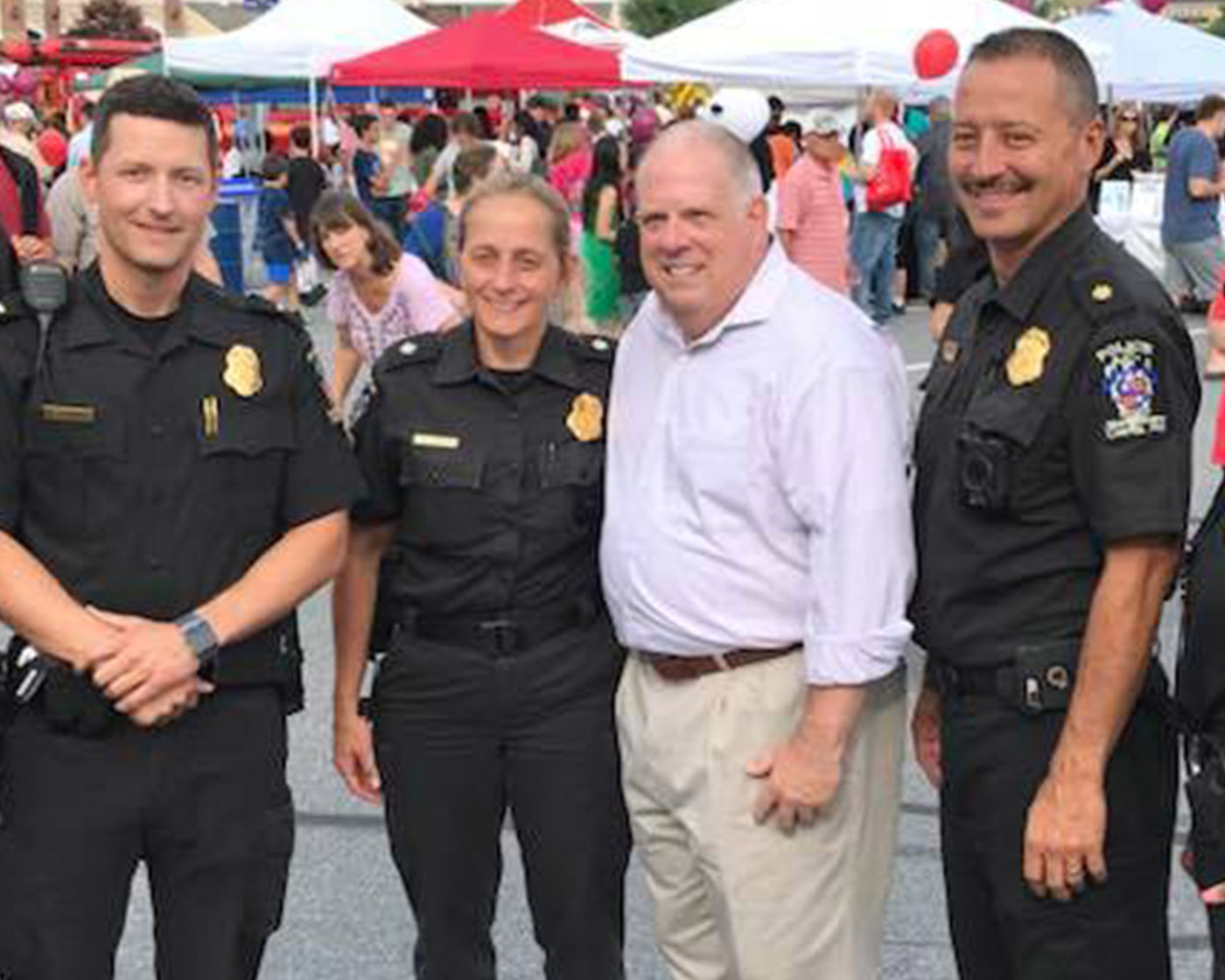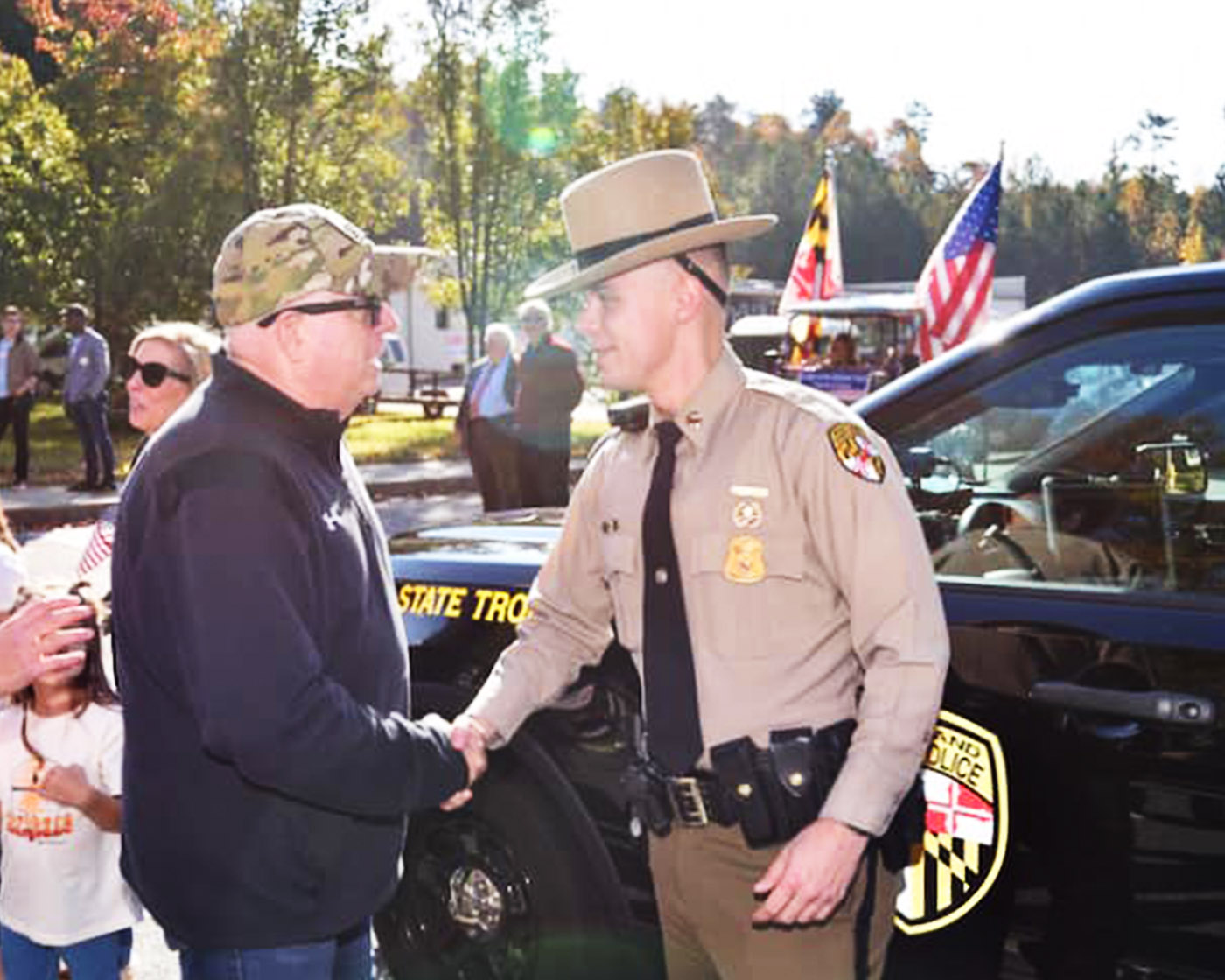 With murders skyrocketing across the country, An America United believes the last thing we should be doing is attacking the men and women who are working to keep us safe.
When the "Defund the Police" movement started gaining momentum, Governor Hogan was one of the first leaders to speak out loudly against it and to completely reject the idea. Governor Hogan has a long track record of support for law enforcement, including his leadership restoring law and order in Baltimore City during the riots of 2015.
Governor Hogan recently announced his administration's $500M "Re-fund the Police" initiative. This significant investment includes a 50% increase in aid to local police, millions of dollars for body cams, de-escalation training, and other critical tools, plus funding for Neighborhood Safety Grants and victim protection services.
Adequate investment in public safety is necessary to recruit and retain quality officers, increase diversity, expand community policing efforts, improve training, and provide better technology and equipment. As calls to "Defund the Police" become increasingly common in Maryland and across the country, An America United is fighting to support police and increase police funding across the country.