While Washington DC appears to have given up on fixing America's broken health care system, Governor Larry Hogan is making real progress on reducing the cost of health care in Maryland.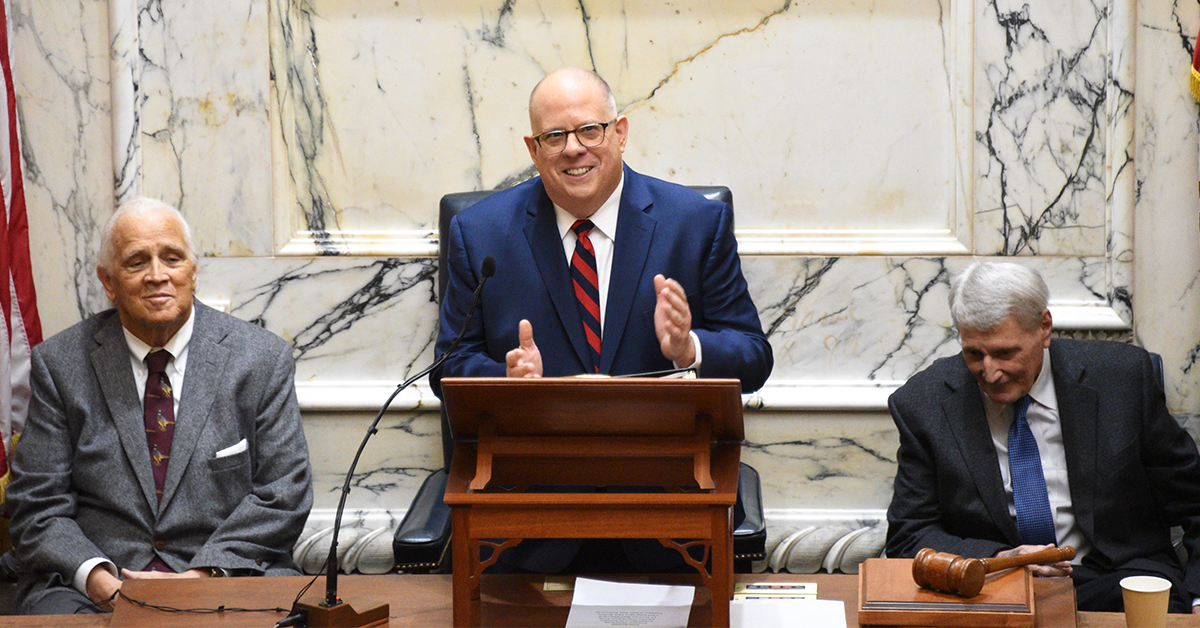 An article in Vox highlights how Maryland's innovative All-Payer Model "has become a model for other states" and may provide the "answer to America's health care cost problem."
In 2018, Governor Hogan announced a major expansion of the All-Payer Model, gaining bipartisan praise from Democratic leaders such as Senator Ben Cardin as well as the Trump administration. Hogan's unique approach is expected to save "$1 billion over the first five years of the program."
Maryland's health care success shows the possibilities when leaders put aside partisanship and focus on advancing common-sense, bipartisan solutions.